The people supported by SNAPSO are vibrant active members of society. They are extremely able and capable of forming relationships, making lasting connections to their community and above all, enjoying life.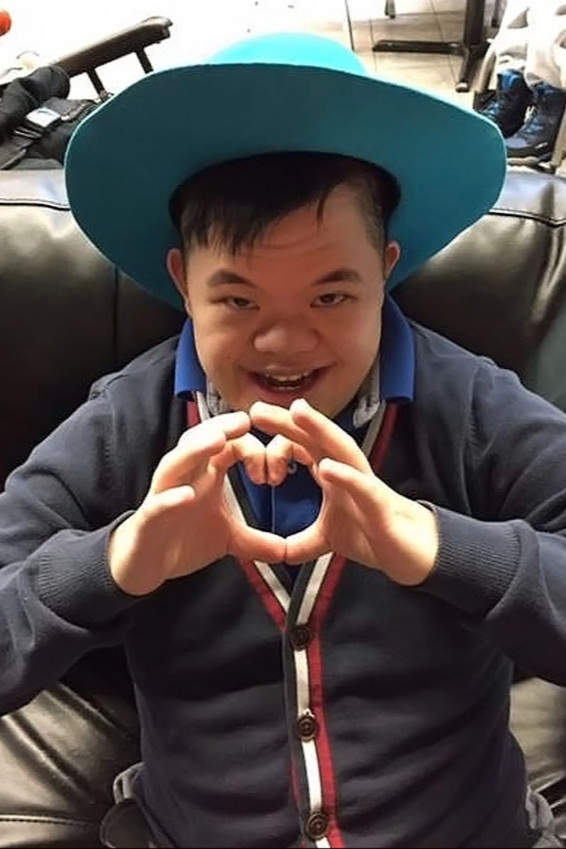 Regardless of their disabilities, these individuals are active and visible in the community and beyond. They have choices in how their lives will unfold on a daily basis and perhaps surprisingly, they are growing in unexpected ways. They are learning new skills through the opportunities presented to them and it is exciting to watch the evolution.

Their day program is an integral part of their lives and has opened up a whole new world for them. Their weekly activity schedules are as important to them as a smart phone is to most because it represents their lives from Monday to Friday. Although most are unable to read, they scrutinize their program schedules with excitement beyond normal understanding as they prepare for another week of life with meaning, purpose and a deep sense of belonging in their programs and their community.

SNAPSO also supports families in ensuring that relevant developmental services information is disseminated to all. SNAPSO provides a forum for participants, families/caregivers to meet, exchange information, learn relevant strategies and above all, how to navigate the system of developmental services.
Creative Expressions workshop
The Creative Expressions program run by Peel Art Gallery Museum and Archives (PAMA) is an art workshop designed specifically for children and adults with developmental and physical challenges. Participants of the SNAPSO program regularly take part in this workshop where they are able to learn new skills, have creative autonomy and of course, have fun! Below is a short video of this program in action.